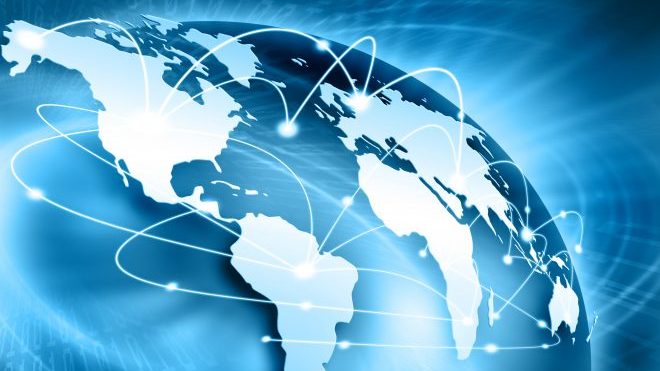 INTERNATIONAL CONSULTING
The Levitt Group, LLC. has served a broad cross spectrum of clients in 41 countries including executive leaders, governments, international organizations, corporations and not-for-profit organizations to help them make smarter decisions and translate those decisions into concrete actions that deliver sustainable success to themselves and their clients.
AIRPORT CONCESSIONAIRE
The Levitt Group, LLC., is an ACDBE and DBE certified retail concessionaire founded by Dr. Jeremy Levitt in 2016 and headquartered in Phoenix, Arizona. It aims to manage and operate airport retail concessions in traveler's hubs nationally and internationally. Our goal is to enhance the retail experience of travelers by offering top brands and excellent customer service.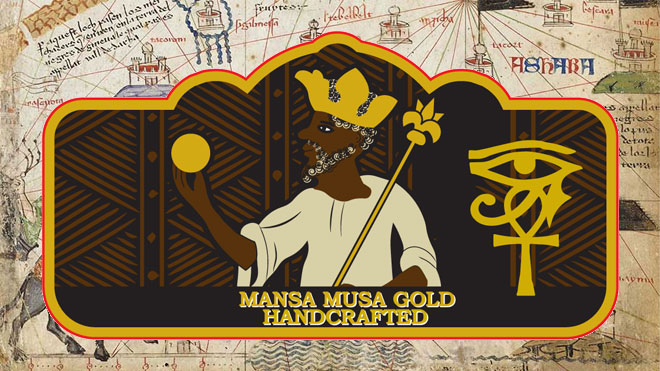 PREMIUM PRODUCTS
In May 2021, The Levitt Group, LLC., dba Mansa Musa Gold Inc. (MMGI) established MMGI to import and distribute premium products to customers in the United States and abroad. Mansa Musa Gold Inc. has introduced two exquisite products available to wholesales, retailers, and to our online customers including Mansa Musa Gold Handcrafted cigars and Mansa Musa Gold Baobab Superfood.
We have a diverse and highly motivated staff that seek to enhance our customer's experience daily.