The Levitt Group, LLC., engages in two distinct industries: global consulting and retail and food and beverage concessions. An ACDBE and DBE founded by Dr. Jeremy Levitt in 2016 and headquartered in Phoenix, Arizona, The Levitt Group, LLC. aims to provide elite global advisory services and own and operate retail concessions in traveler's hubs nationally and internationally. Our goal is to offer cutting-edge advice and powerful outcomes to our consulting clients and enhance the retail experience of travelers by offering top brands and excellent service. We, along with our partners, strive to provide superb shopping experiences to our customers. We recognize that traveling can be stressful and exhausting, so we endeavor to ensure that each customer has enjoyable and memorable experiences. Whether you're traveling on business or pleasure you deserve to shop in a friendly and decadent environment. Our philosophy is deeply ingrained in our business model: "Customers are first, second and third." We have a diverse and highly motivated staff that seek to enhance our customer's experience daily.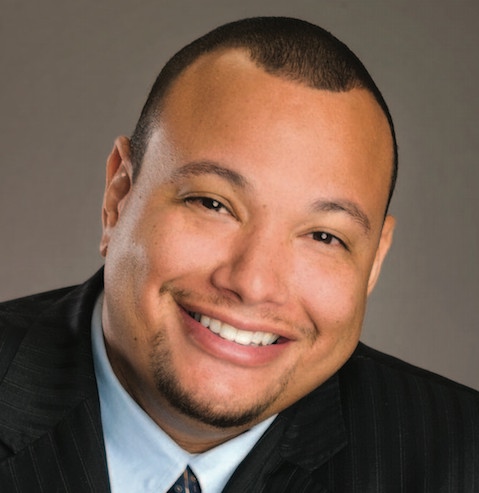 Dr. Jeremy Levitt
President & Chief Executive Officer
Dr. Levitt is a highly-sought after professional executive, lawyer, scholar and entrepreneur. An expert in change management, entrepreneurship, leadership dynamics, business law, retail sales, international law, and conflict resolution, Dr. Levitt 's first-love is public service. Dr. Levitt earned his Ph.D. from the University of Cambridge, J.D. from the University of Wisconsin-Madison, and B.A from Arizona State University.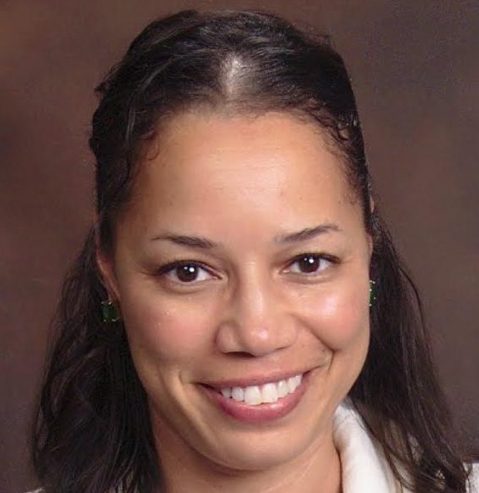 Mrs. Nicole Robinson
Coordinator, New Business Development
Nicole Robinson is a Phoenix-based Administrative Law Judge, lawyer and certified mediator. Prior to entering the legal profession she worked in the aviation industry for thirteen years. Judge Robinson is an expert in labor relations, administrative and unemployment law, aviation standards and customer and client relations. She earned her Juris Doctor from DePaul University in Chicago, Illinois and BA in Broadcasting from Arizona State University.